TOTAL TRASNFORMATION
My mission is to support you in being everything you can be so you can serve those around you and create more love, joy and success in your life! Through an East meets West approach, I will help you discover your passions, embody confidence, create healthier relationships, and live your soul's purpose!



I am a Certified Life Coach, Shamanic Reiki Master Trainer, Breathwork Trainer, 500 E-RYT Yoga Teacher Trainer, Sound Healer, Podcaster, Author and Mother.
Subscribe to our Newsletter 
Get a free Breathwork Ceremony & Sound Healing as well as email updates about workshop, classes & retreats.
As the Creator of Your Reality, I believe you are Powerful Beyond Measure.  Yet you may struggle with...
Patterns of the Past: Being stuck in past mistakes or what-ifs, making it hard to move forward due to self-distrust and you may still continue to bring unhealed patterns into your relationships

Body Image Woes: Criticizing your own body or aging process, often comparing yourself to younger women.


The Lone Wolf: You act hyper-independent to avoid appearing weak, often dining alone or putting on a strong persona.


Perfectionism Trap: The need to control and appear perfect for the sake of social standing.


Fear of Authenticity: Hesitant to speak your truth due to fear of judgment, like being perceived as too masculine or superficial.


People-Pleasing: Prioritizing others' happiness over your own because you seek approval and battle insecurity.


Sabotaging Relationships: Feelings of unworthiness lead you to undermine your relationships in various ways, like talking too much or becoming overly needy.

Burnout & Resentment: Giving more than you receive, leading to overwhelm and resentment because you're used to handling everything alone.


Trust Issues: Difficulty in trusting others, manifesting as a lack of self-confidence.


Worthy & Deserving: You may not believe you are deserving of love, or to be visible and take up space

Ignoring Intuition: Doubting your inner voice, leading you to seek external validation through endless questioning and information gathering or certifications.


Power Penalty - being harshly judged by society as being selfish or unlikable
When you change your beliefs and perceptions of the world, you can create a new way of operating in the world based on strength, power and resilience!
Purpose-Driven Mornings - Wake up with a sense of purpose and intention, directly countering feelings of unworthiness and the need for external validation.

Reverse Aging & Boost Vitality - Customized rituals to make you feel younger and balance hormones.

Community Impact - Feel like you're making a meaningful impact in your communities, alleviating the need to act hyper-independent.

Healthy Relationship Boundaries - Create loving boundaries in your relationships, addressing the need to make others happy at your own expense.

Speak with Ease - Feel comfortable articulating what you want, helping you to be more authentic and less fearful of judgment.

Peaceful Boundaries - Establish firm boundaries for peace of mind and low drama, tackling the issue of feeling overwhelmed and resentful.

Magnetize Quality Relationships - Simple, effective tools to attract loving, high-quality relationships.

Unshakeable Confidence - Tap into your real confidence without changing who you are, solving the problem of trust issues and lack of self-confidence.

Be able to contribute with who you are - Feel like you are making an impact, which can help build trust in yourself and others.

Learn simple effective tools - That magnetize high-quality, loving relationships filled with connective communication, addressing the issue of doubting your inner voice.

If you are ready to create breakthroughs, I invite you to schedule a free 15 min chat to begin your journey.
Book A 30 Min Clarity Call Now!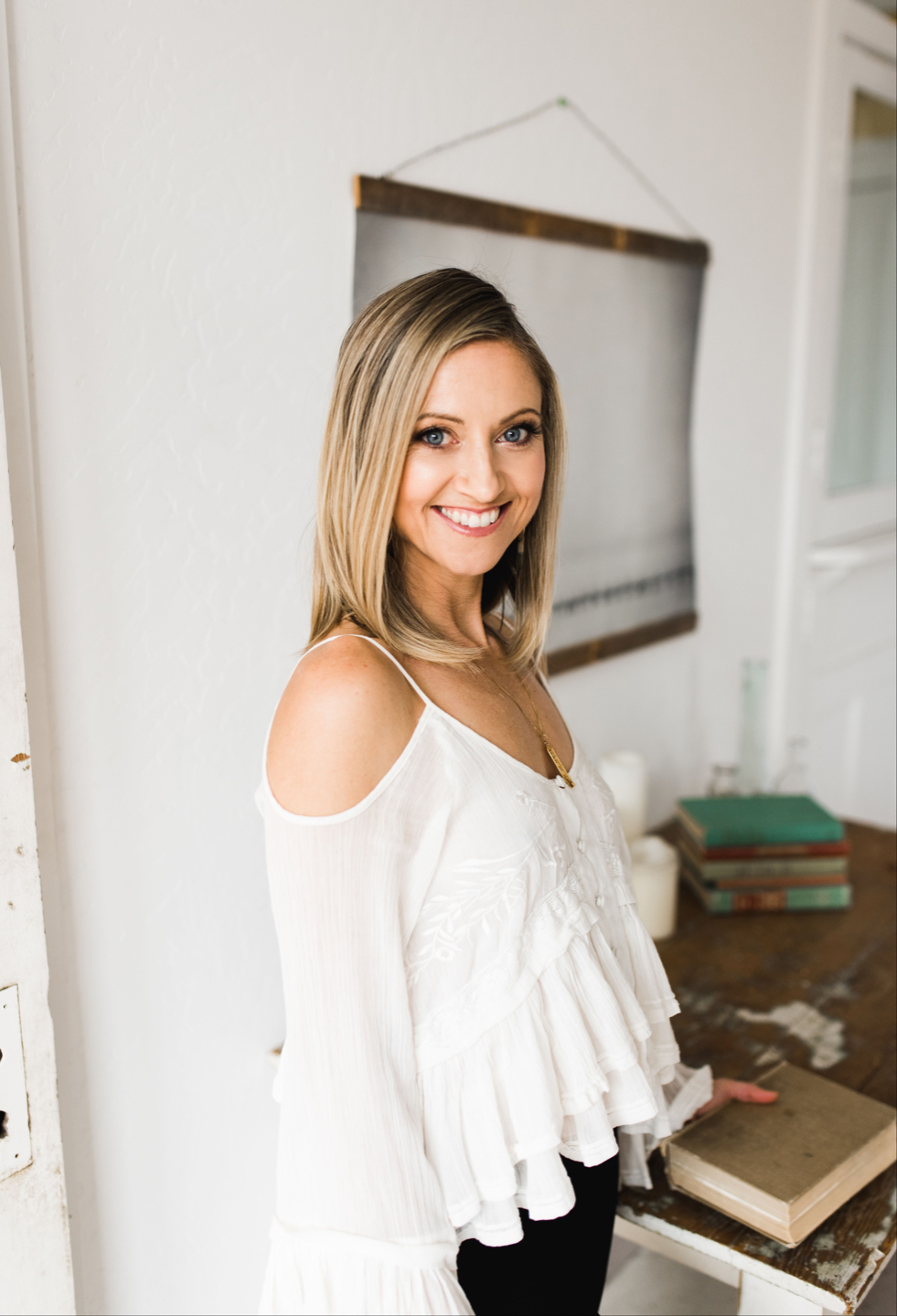 Here are some FREE resources.
 
 Breathwork Ceremony + Sound Healing
Watch this intro to breathwork video + get a full hour long practice! A powerful tool to create major shifts in the body-mind system.
Watch Now

"Awaken" Playshop
This 15 min video + 7 Step PDF worksheet will light up your shadow behaviors and help you bust through mental + emotional blocks.
Watch Now
Hi, I'm Nicole
I have been serving the health + wellness industry for over 20 years as Healing Arts Professional Mentor/Trainer and Certified Life Coach. I hold a BSBA in Marketing from Georgetown University. I am a 500 E-RYT YogaAlliance Certified Teacher Trainer, Reiki Master Trainer, Breathwork Facilitator + Trainer, Sound Healer, Author and Mother.
You landed here because you are seeking a safe, loving, highly qualified mentor that can create the supportive container needed for deep inner work to thrive in your life, business and relationships.
I have a very diverse toolbox that I've collected through decades of experience with highly respected coaches, yoga teachers, shamans, and healers in the US and Peru. 
My unique flavor of coaching combines 20 years of business coaching, subtle body yogic studies, the facilitation of shamanic healing circles for over a decade, trauma-informed healing and trainings, shadow work, and deep study in spiritual mystery schools.
I've helped thousands of students and clients transform through integrative coaching + healing programs and trainings. 
I offer 1:1 VIP Coaching Programs, Shamanic Reiki Healings, Breathwork & Sound Healing Ceremonies, Masterclasses, Retreats and Workshops at large festivals like Lightning in a Bottle, Symbiosis, and Oregon Eclipse.
Read My Story
Breathwork & Sound Healing Ceremony
Did you know that Breathwork is one of the most powerful tools for shifting your physical, emotional, energetic and mental processes?
Today, I'm gifting you a FREE powerful practice, Breathwork Ceremony, so you can shift  your body quickly + effectively and experience:

✨ Improved circulation
✨ Enhanced Memory
✨ Better Sleep
✨ Relaxed Nervous System
This ceremony also includes: Reiki Energy Medicine, Light Language and Shamanic Transmissions that can access:
💫 Inner Child Work
💫 Subconscious Programming
💫 Emotional Intelligence
💫 Downloads from Source/Higher Self

I have been studying and working in the subtle energy realms for over a decade as a transformational coach, yogi, shamanic reiki master, breathwork facilitator, sound healer, ceremonialist, and teacher trainer.
I've worked with thousands of students and clients over this time in their transformational healing processes.
And you know what... BREATHWORK is one of THE MOST POWERFUL modalities I've come across. 
Join Our Newsletter
To receive email updates about workshops, classes and retreats.